Give the gift of hope this Easter season with Easter baskets and Meals.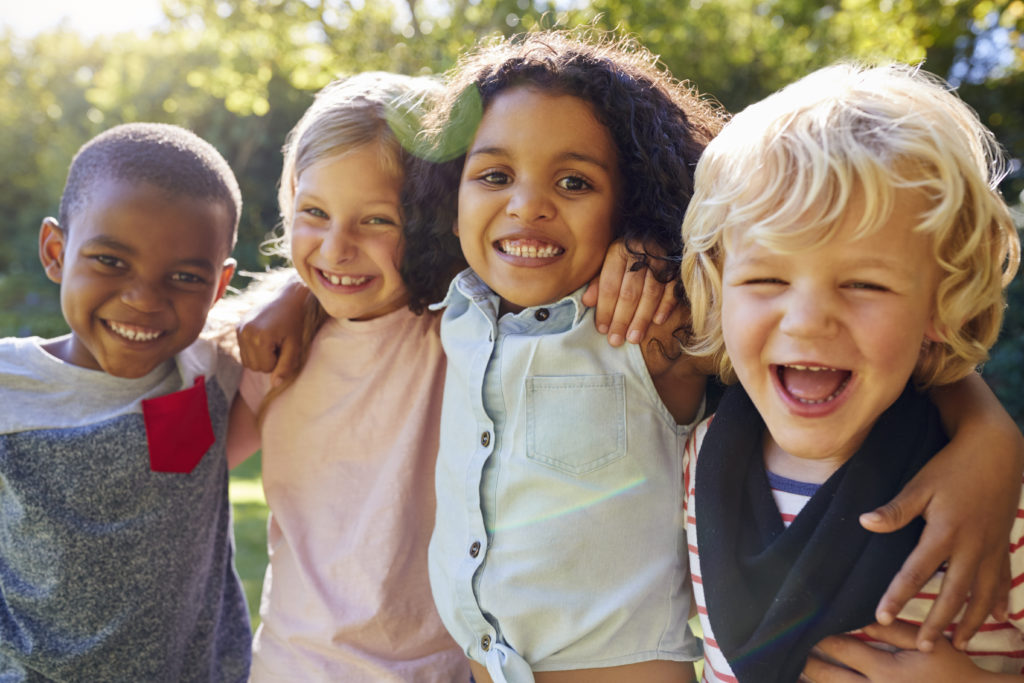 In a year dominated by difficulty, our community needs hope more than ever. This Easter season, you can give the gift of hope by adopting a local family and purchasing Easter baskets and a beautiful meal for them, ensuring their holiday is one to remember.
The first step to providing hope is registering as an active donor on the website. This allows you to be able view the families eligible for adoption, select a family for adoption, and also sign in again later to view and manage your families.
Once you have registered, you can then browse families based on family size. Each available family has a preexisting relationship with Kids Empowered On the Move. From there, you can select a family to adopt and receive instructions on how to assemble the baskets.
Shop for the supplies wherever you are comfortable and create the baskets for the families you have chosen at your home. If you would like to personalize the baskets, feel free to reach out to the family via phone or text to get more information and preferences.
You can deliver the baskets any time until April 3! Reach out to the family in advance to set a delivery time, and then follow up a few days prior to your planned date to make sure someone is home! Once delivered, mark the delivery complete in your account!
Want to make a basket, but can't deliver?
If you would like to create Easter baskets but cannot deliver them to the family, we have volunteers who can deliver them. Please email kimber@kidsempowered.com to coordinate the delivery options. You will be able to mark your delivery complete when you drop it off to the designated volunteer.
Want to help, but can't make a basket?
Want to give, but don't have the ability to shop, drive, and deliver at this time? We have donation options available for you to be able to support the purchase of Easter baskets and meals without delivering through our partner group COVID Response.